The Collateral Loanbrokers Association of New York (CLANY) is the state's only coalition of New York pawnbrokers. Pawnbroker members are located in the five boroughs of New York City, including Manhattan, Bronx, Brooklyn, Queens, Long Island, and the greater New York area.
CLANY monitors, and fights, for important legislative and government relations objectives to keep the pawn industry in New York strong. CLANY members strive to keep pawnbrokers a viable option for those customers who may need an alternative source for collateral loans in New York state.
To contribute to the professional and personal development of member pawnbrokers and members associates through the enhancement of the images and perceptions of the industry; by advocating pawnbrokers' rights, responsibilities and issues in the courts as well as the various lawmaking bodies of the land; and by representing and speaking for the industry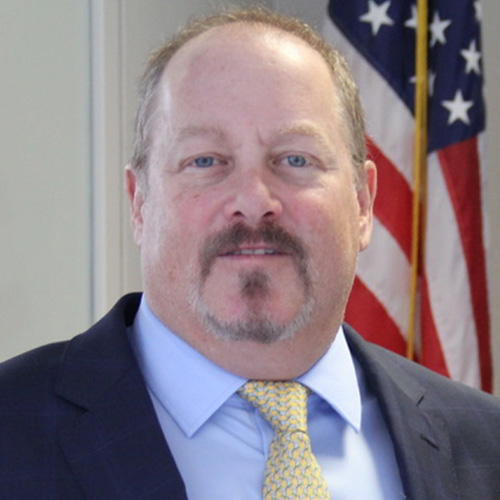 David Kaminsky
President
EZ Pawn Corp.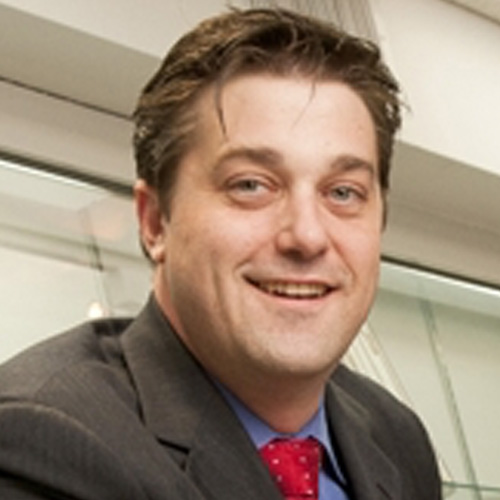 Eric Modell
Vice President
Modell Financial, Inc.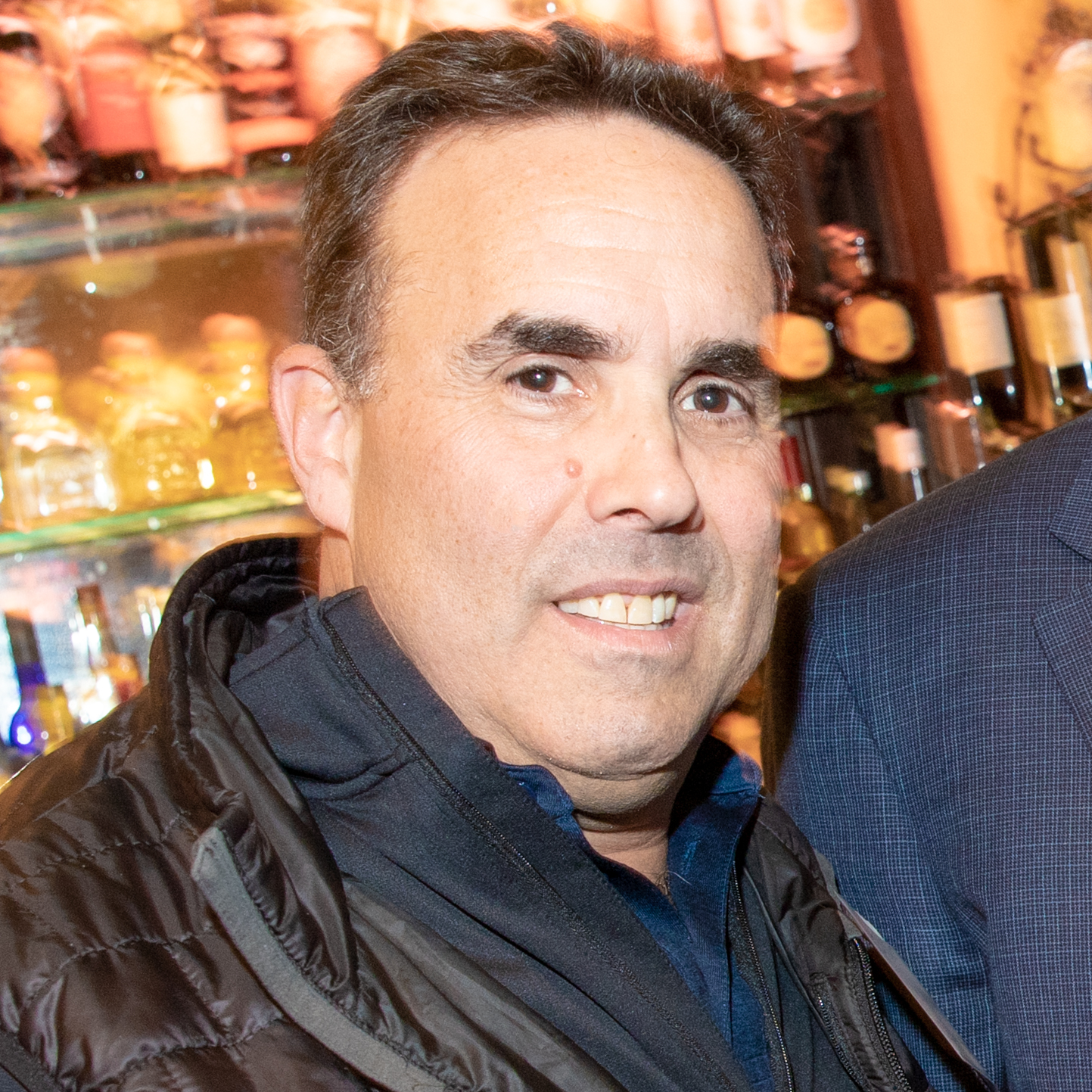 Blaine Messinger
Secretary & Treasurer
NY Pawnbrokers

Brian Cabrera
Sargent at Arms
5 Borough Pawn